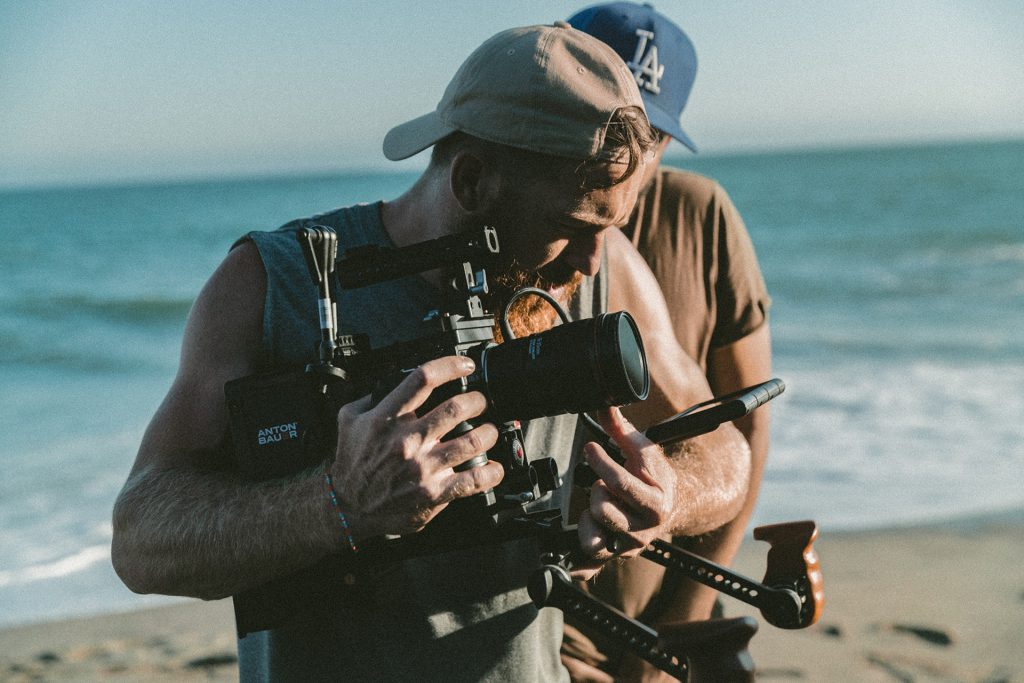 South Coast Wedding Photographer
Specializing in capturing the emotions of your day in a beautiful and natural way. Let's start your life together with a beautiful adventure.
Capture your special moment at a beautiful location. Serving the wedding industry in Orange and San Diego Counties since 1995.
Besides Southern California, Joe can travel to capture your wedding memories and other special events anywhere in the world.
While you are enjoying your reception and celebrating your big day, we will be capturing every moment of your party.
Capture those cherished moments with your loved ones and pets during a stress free enjoyable experience from start to finish.
Graduation photo sessions in a beautiful Orange County location of your choice, whether indoors or out.
We create stunning food and beverage images of your plates and cocktails for marketing and menus.
From keynote speakers and multi-day sessions to networking and panel discussions, we can provide you with all the coverage.
Your headshot is the first impression to the world. If you want to stand out from the crowd of selfies, give us a call.
From just one piece for a room in your home or let us create multi set of prints for your office or restaurant.