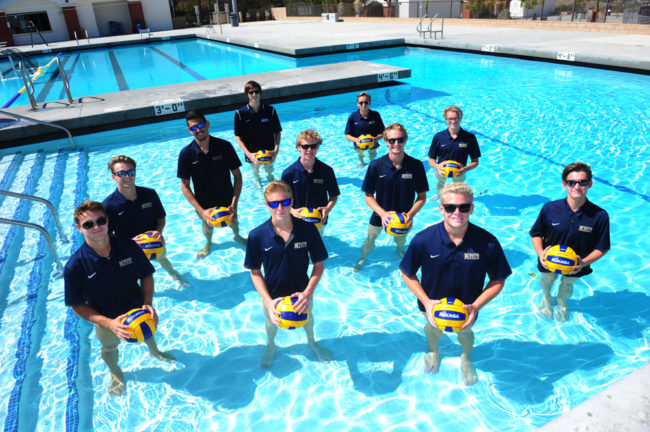 Do you have a local sports club or high school team or high school club, that needs team photos?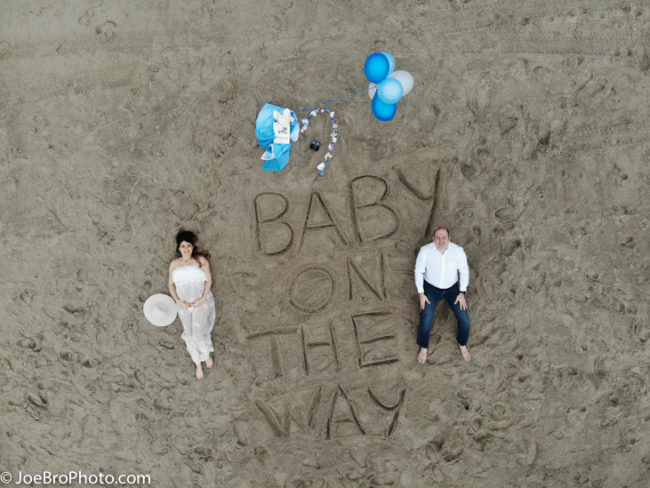 Sheila and Amir met me down at Calafia for their/her maternity photo session,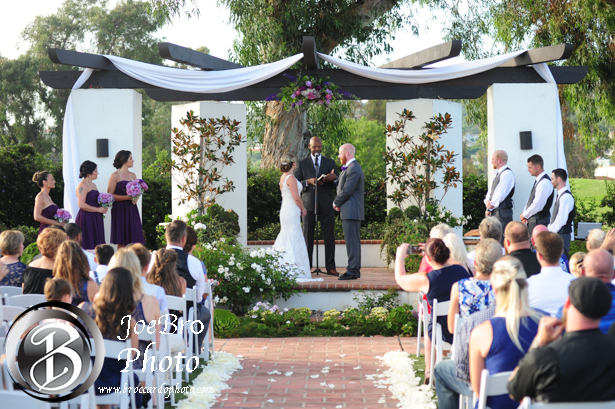 Duis ornare, est at lobortis mollis, felis libero mollis orci, vitae congue neque lectus vel neque. Aliquam ultrices erat.