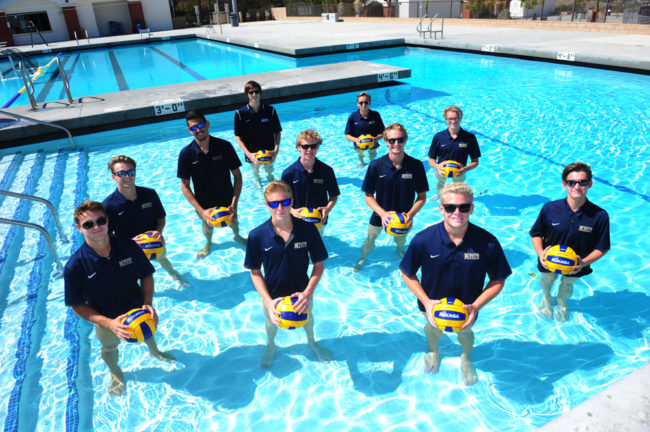 Do you have a local sports club or high school team or high school club, that needs team photos?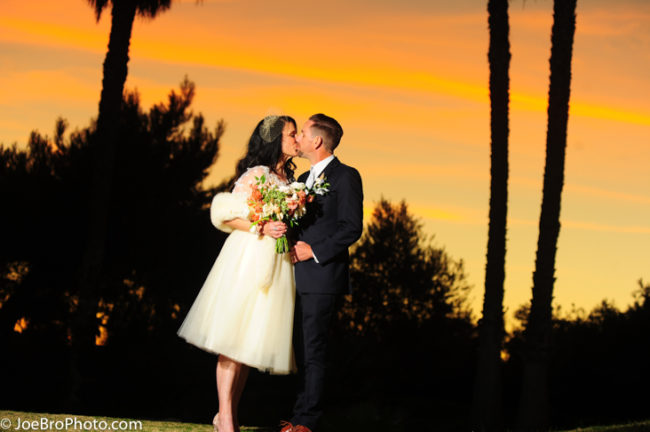 Megan and Chris tied the knot in San Juan Capistrano.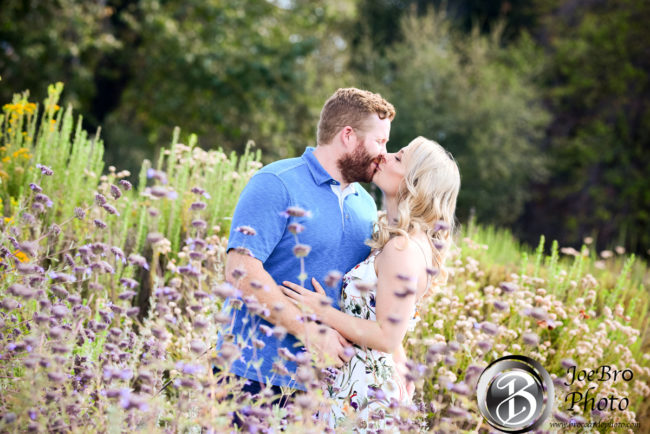 Duis ornare, est at lobortis mollis, felis libero mollis orci vitae dictum lacus quis neque lectus vel neque. Aliquam ultrices erat lobortis.